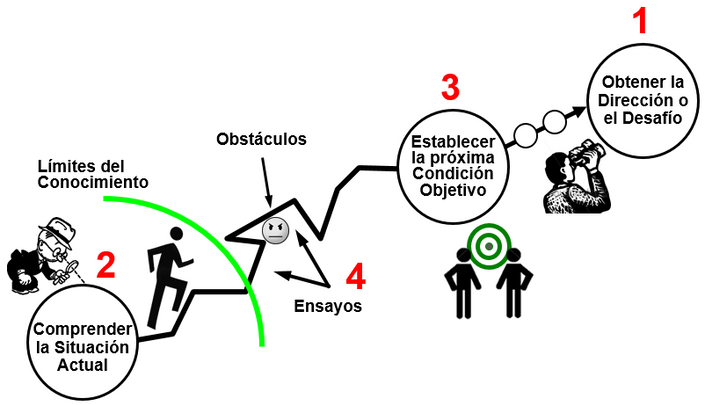 Curso on-line sobre los fundamentos del Kata de Mejora y de Entrenamiento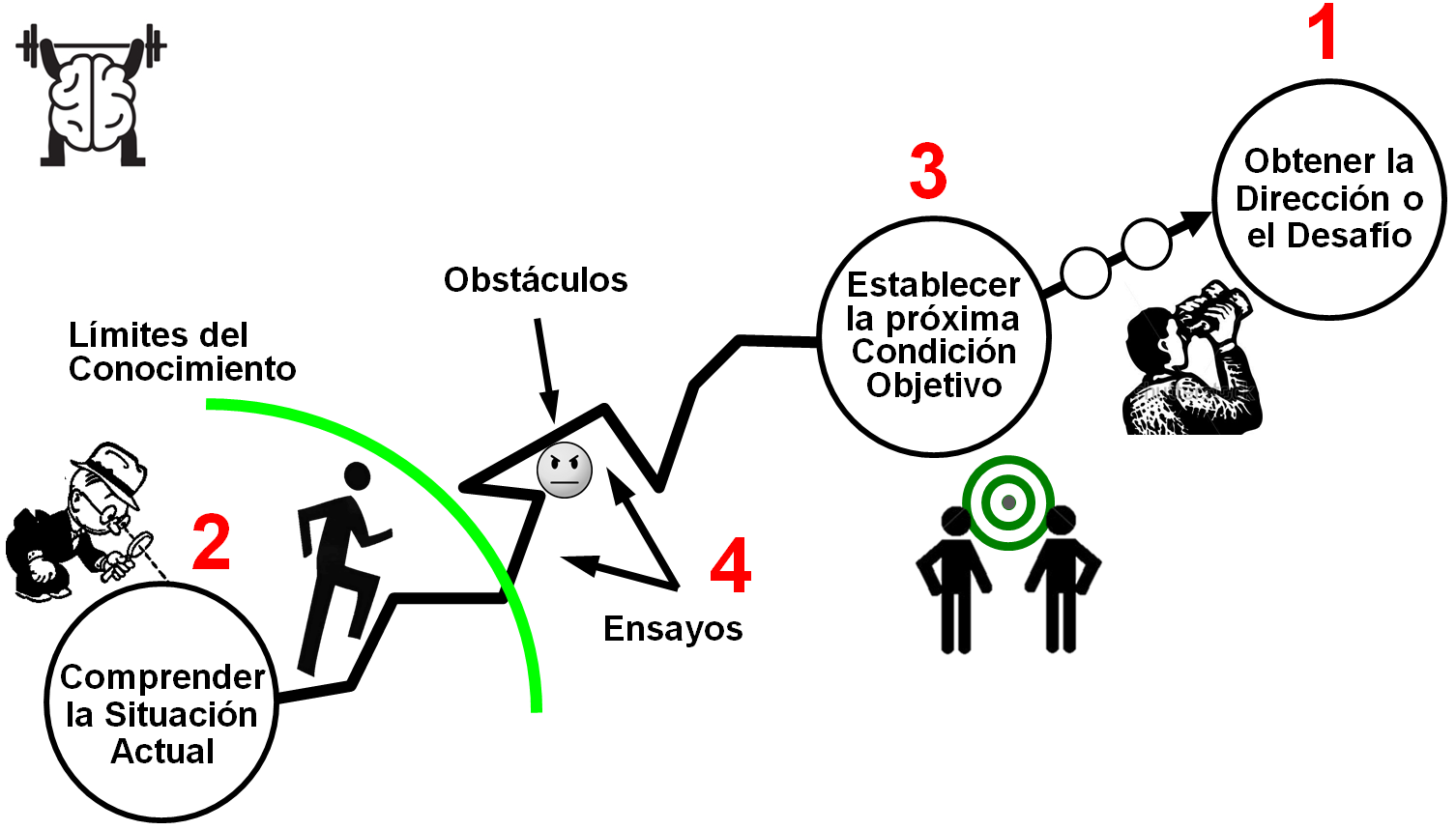 Your Instructor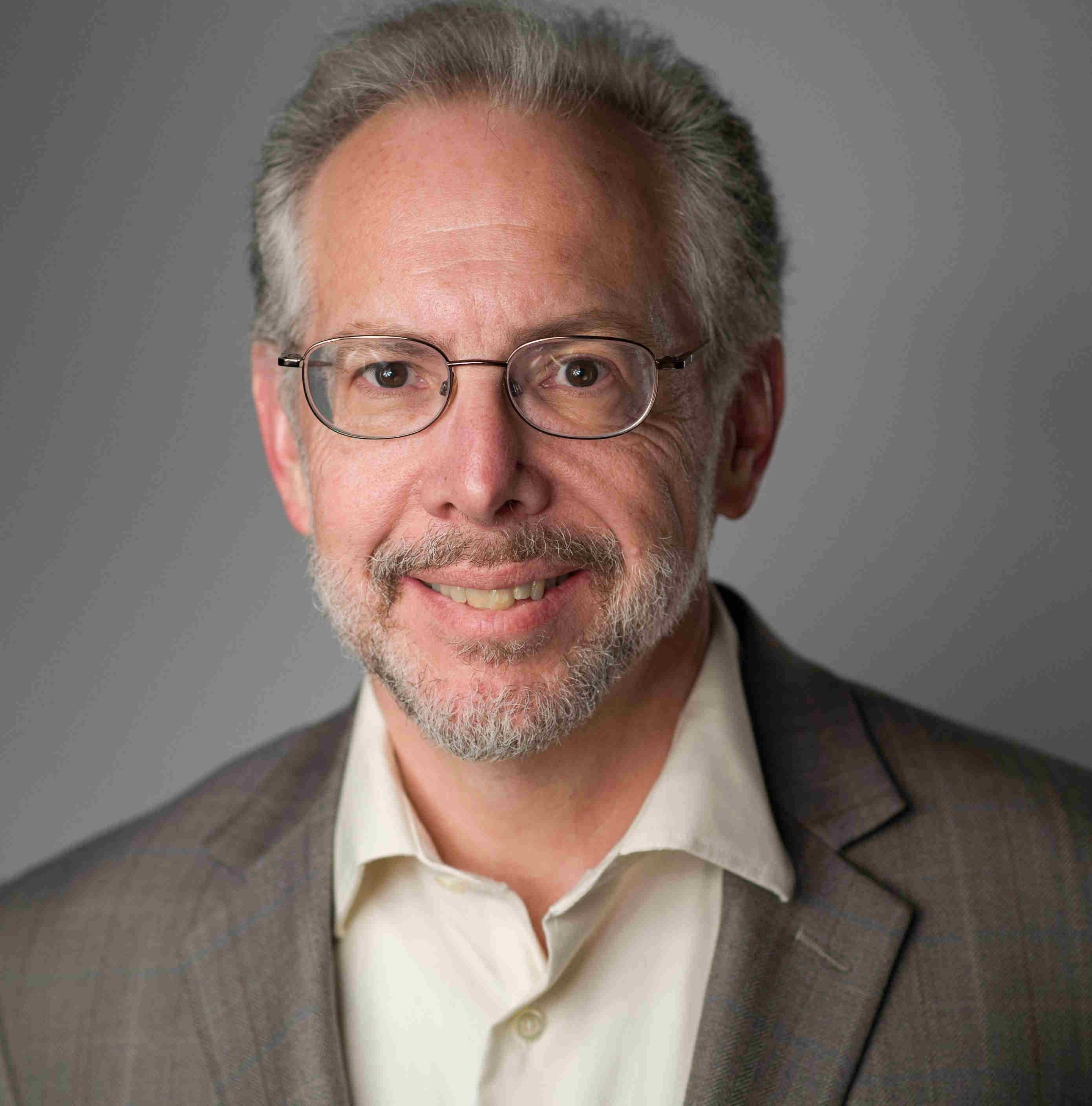 El Dr. Jeffrey K. Liker es Profesor de Ingeniería Industrial y de Operaciones en la Universidad de Michigan y presidente de The Toyota Way Academy — una red de Profesionales de primer nivel quienes brindan consultoría, coaching y enseñan el Toyota Way. Es autor de best-sellers internacionales, The Toyota Way: 14 Management Principles from the World's Greatest Manufacturer, McGraw Hill, 2004 (26 idiomas, más de 850,000 copias vendidas), y ha sido coautor de otros seis libros sobre Toyota: The Toyota Way Fieldbook, 2005, The Toyota Product Development System, Toyota Talent: Developing exceptional people the Toyota Way, 2007, y Toyota Culture: The Heart and Soul of the Toyota Way, 2008. Sus tres nuevos libros publicados en 2011 son: The Toyota Way to Continuous Improvement, Toyota Under Fire: Lessons for Turning Crisis into Opportunity, y The Toyota Way to Lean Leadership: Achieving and Sustaining Excellence through Leadership Development. Su Nuevo libro es Developing Lean Leaders at all Levels: A Practical Guide. Sus artículos y libros han obtenido doce Shingo Prizes por la Excelencia en la Investigación y The Toyota Way incluso ganó el Premio al Libro del Año en 2005 del Institute of Industrial Engineers y Libro del Año en 2007 del Sloan Industry Studies. En 2012 fue incluido en el Salón de la Fama de la Association of Manufacturing Excellence y en 2016 se incorporó a la Academia Shingo.
Frequently Asked Questions
¿Cuándo comienza y termina el curso?
¡El curso comienza ahora y nunca termina! Es un curso on line donde usted impone el ritmo - usted decide cuando comienza y cuando termina.
¿Por cuánto tiempo tendré acceso al curso?
¿Qué le parece tener acceso de por vida? Después de inscribirse, tiene acceso ilimitado a este curso durante el tiempo que desee - a través de todos y cada uno de los dispositivos que posee.
¿Qué sucede si no estoy conforme con el curso?
¡Nunca querríamos que usted estuviese disconforme! Si no está satisfecho con su compra, comuníquese con nosotros durante los primeros 30 días y le reembolsaremos su dinero.
¿Cuál es el propósito del curso?
Dar los primeros pasos en el aprendizaje del pensamiento científico a través de la práctica del Kata de mejora y del Kata de coaching
¿Quienes deberían tomar este curso?
Cualquier persona que esté realmente interesada en desarrollar sus capacidades como aprendiz y entrenador de la mejora bajo el método científico
¿Qué espero aprender en este curso?
Nada sustituye a la práctica en el cambio de su mentalidad y sus habilidades, pero este curso le dará vida a los conceptos detrás del Kata de mejora y Kata de entrenamiento. Estos conocimientos deberían acelerar su aprendizaje cuando usted se comprometa seriamente a llevar adelante una práctica deliberada con un entrenador.